THE SUICIDE SQUAD In Theaters and on HBO MAX
THE SUICIDE SQUAD – Official "Rain" Trailer
THE SUICIDE SQUAD In Theaters and on HBO MAX now!!!! The government sends the most dangerous supervillains in the world -- Bloodsport, Peacemaker, King Shark, Harley Quinn and others -- to the remote, enemy-infused island of Corto Maltese. Armed with high-tech weapons, they trek through the dangerous jungle on a search-and-destroy mission, with only Col. Rick Flag on the ground to make them behave.
Rated: R for strong violence and gore, language throughout, some sexual references, drug use and brief graphic nudity
DIRECTED BY: James Gunn
PRODUCED BY: Charles Roven; Peter Safran
Runtime: 2h 12m
Release date: August 6, 2021 (USA)
CAST: Margot Robbie, Idris Elba, John Cena, Joel Kinnaman, Sylvester Stallone, Viola Davis, Jai Courtney, and Peter Capaldi.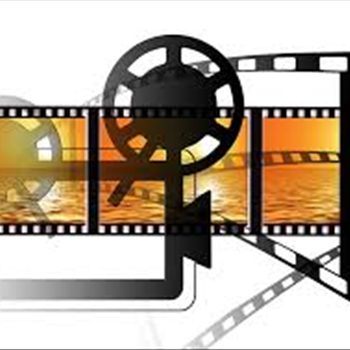 Written by
Movies Reviews and Episodes
Post a comment