The Croods A New Age Searching for a safer
The Croods: A New Age Trailer 1
The Croods have survived their fair share of dangers and disasters, from fanged prehistoric beasts to surviving the end of the world, but now they will face ...
The Croods: A New Age Searching for a safer habitat, the prehistoric Crood family discovers an idyllic, walled-in paradise that meets all of its needs. Unfortunately, they must also learn to live with the Bettermans -- a family that's a couple of steps above the Croods on the evolutionary ladder. As tensions between the new neighbors start to rise, a new threat soon propels both clans on an epic adventure that forces them to embrace their differences, draw strength from one another, and survive together.
CAST: Nicolas Cage, Emma Stone, Ryan Reynolds
DIRECTED BY: Joel Crawford
PRODUCED BY: Mark Swift
Runtime:1h 35min
Rated: PG for peril, action and rude humor.
Release date: November 25, 2020 (USA)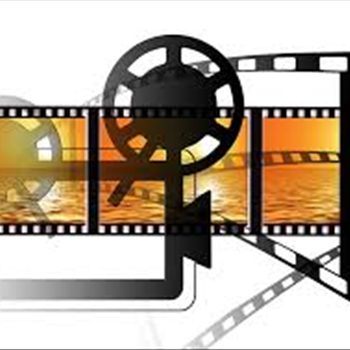 Written by
Movies Reviews and Episodes
Post a comment