The Croods A New Age The Croods have survived0
THE CROODS: A NEW AGE | Official Trailer
The Croods: A New Age The Croods have survived their fair share of dangers and disasters, from fanged prehistoric beasts to surviving the end of the world, but now they will face their biggest challenge of all: another family The Croods need a new place to live. So, the first prehistoric family sets off into the world in search of a safer place to call home. When they discover an idyllic walled-in paradise that meets all their needs, they think their problems are solved … except for one thing. Another family already lives there. This is going to be a good animated movie and I cant wait to see it because the first one was amazing. This is a movie that i Highley recommend checking out if you're a fan of good wholesome family fun.
Director: Joel Crawford

Writers: Kevin Hageman (screenplay), Dan Hageman (screenplay)
Stars: Ryan Reynolds, Nicolas Cage, Emma Stone
Runtime: N/A
Rated: PG for peril, action and rude humor.
Release date: November 25, 2020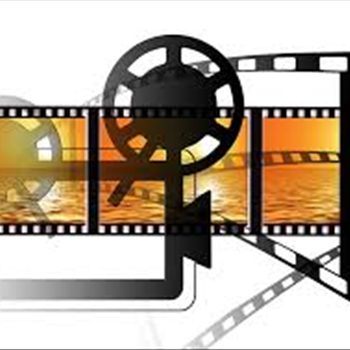 Written by
Movies Reviews and Episodes
Post a comment