Face Experiments on Grasslands
Face Experiments on Grasslands.
In atmospheric CO2 enrichment experiments, nearly all plants almost always exhibit increases in photosynthetic rates and biomass production when environmental conditions are optimal for growth. Even when conditions are less than favorable (low soil moisture, poor soil fertility, high soil salinity, high air temperature), many plants still exhibit a CO2-induced growth enhancement; and that relative or percentage enhancement is sometimes (more often than not, in fact) greater than what it is under ideal growing conditions.
The Science and Public Policy Institute (SPPI) is a nonprofit institute of research and education dedicated to sound public policy based on sound science. Free from affiliation to any corporation or political party, we support the advancement of sensible public policies for energy and the environment rooted in rational science and economics.

FACE EXPERIMENTS AND GRASSLAND SPECIES.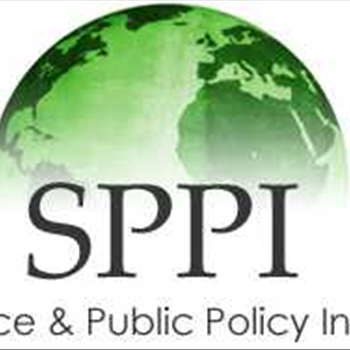 Written by
Science Based Power for a Better World
Post a comment