The Influence of CO2 on Plant Antioxidants
The Influence of CO2 on Plant Antioxidants.

Environmental stresses induced by exposure to pollutants, drought, intense solar radiation and high air or water temperatures generate highly-reactive oxygenated compounds that damage both terrestrial and aquatic plants. Ameliorating these stresses typically involves the production of antioxidant enzymes that scavenge and detoxify the highly-reactive oxygenated compounds.Hence, when stresses are present, concentrations and/or activities of antioxidants in plants are generally observed to be high; and a good question to ask, therefore, is how atmospheric CO2 enrichment impacts this relationship and what the observed results imply. A number of
researchers have done just that, and in this summary we highlight what they have learned.
The Science and Public Policy Institute (SPPI) is a nonprofit institute of research and education dedicated to sound public policy based on sound science. Free from affiliation to any corporation or political party, we support the advancement of sensible public policies for energy and the environment rooted in rational science and economics.

Center for the Study of Carbon Dioxide and Global Change. "The Influence of CO2 on Plant Antioxidants." Last modified January 8, 2015. http://www.co2science.org/subject/a/summaries/antioxidants.php.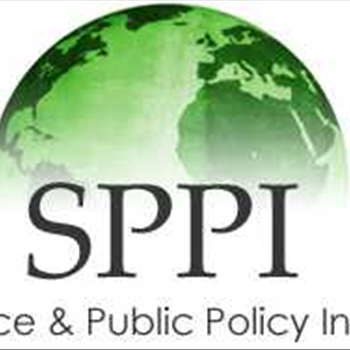 Written by
Science Based Power for a Better World
Post a comment