RESPONSE OF VARIOUS MARINE ANIMALS TO OCEAN
RESPONSE OF VARIOUS MARINE ANIMALS TO OCEAN ACIDIFICATION AND WARMING.

Most of the ocean acidification research conducted to date has focused solely on the biological impacts of declining seawater pH. Few studies have investigated the interactive effects of ocean acidification and temperature. This summary examines what has been learned in several such studies of various marine organisms that challenge the alarming and negative projections of the IPCC on the matter.
The Science and Public Policy Institute (SPPI) is a nonprofit institute of research and education dedicated to sound public policy based on sound science. Free from affiliation to any corporation or political party, we support the advancement of sensible public policies for energy and the environment rooted in rational science and economics.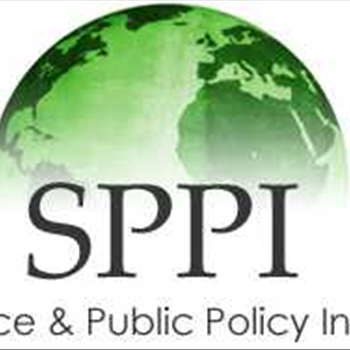 Written by
Science Based Power for a Better World
Post a comment