Has everyone turned into a WUSS PLEASE GET SOMEe
JJ Watt Legitimately Hurt Andy Dalton's Feelings with the Dumbest Joke
Subscribe for more sports coverage ►► http://bit.ly/SubToFumble Andy Dalton is apparently salty after losing. Like, embarrassingly salty. Maybe it's always b...
Has everyone turned into a WUSS PLEASE GET SOME THINK SKIN DUDE It's football it's life. Who cares what someone says about you.

JJ Watt Legitimately Hurt Andy Dalton's Feelings with the Dumbest Joke
J.J. Watt's postgame comment about Bengals quarterback Andy Dalton was surprising enough that ESPN sideline reporter Lisa Salters let out a "Wow!" as soon as he said it.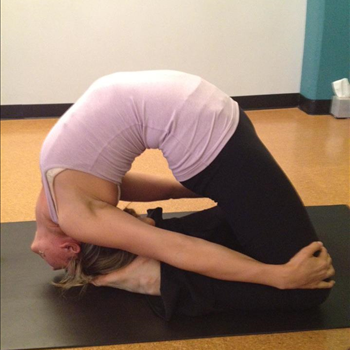 Written by
Share Sports Updates and Opinions
Post a comment