Will Steve Kerr have the league let Luke Walton
LeBron James on firing Coach David Blatt! - Cleveland Cavaliers
Buy BoingVert's professional vertical jump program for only 9$! http://boingvert.com/max Awesome Basketball T-Shirts! - http://maxfunke.spreadshirt.com Faceb...
Will Steve Kerr have the league let Luke Walton Coach the West ? Should Kerr make it a point to have Luke Coach the West and will the NBA have David Blatt Coach the East or will LeBron Coach the East?
Golden State head coach Steve Kerr, after being sidelined from the Warriors' first 43 games this season, finally was back on the sideline for their home game against Indiana Friday night at Oracle Arena (10:30 ET, ESPN).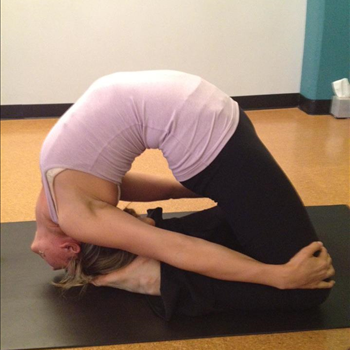 Written by
Share Sports Updates and Opinions
Post a comment