Ian Begley ESPN Staff Writer Joakim Noah spoke"
Ian Begley ESPN Staff Writer

Joakim Noah spoke to cadets at West Point last night after stories about his decision to skip a dinner at West Point because he is anti-war emerged. "It has nothing to do with the cadets," he said. "I have a lot of respect for the troops and the sacrifice that they bring for this country. It's just hard for me to see kids killing kids."
Get the latest New York Knicks news, scores, stats, standings, rumors, and more from ESPN.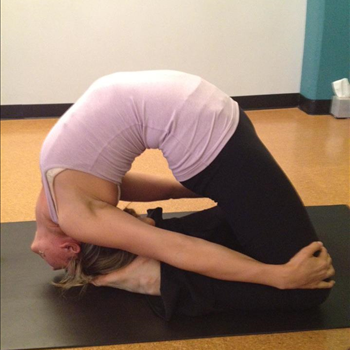 Written by
Share Sports Updates and Opinions
Post a comment