Peyton Manning the Derek Jeter of Football 200t
Derek Jeter Career Highlights
Highlights from "The Captain's" legendary career. Also included are the final outs from the Yankees' last four World Series titles. 0:01 Jeffrey Maier play 1...
Peyton Manning the Derek Jeter of Football 200 wins and a Class Act
Both Peyton Manning and DeMarcus Ware got choked up when addressing the Broncos during a team meeting on Saturday night before Super Bowl 50.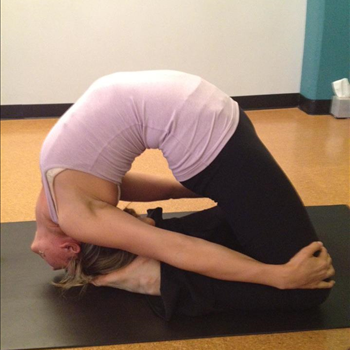 Written by
Share Sports Updates and Opinions
Post a comment