The OUTRAGE NOT ONE WHITE PLAYER WAS VOTED TO THE
Oscar Nominations 2016: Full Show On Demand
On January 14th, 2016 Guillermo del Toro and Ang Lee announced the nominees in the following categories: Animated Feature Film, Cinematography, Costume Desig...
The OUTRAGE NOT ONE WHITE PLAYER WAS VOTED TO THE NBA ALL STAR STARTING 5. Not one player was voted in by the Voters to have a White Starter in the NBA 2016 ALL STAR GAME. NOT ON THE EAST OR WEST TEAM. ALL STARS ARE SUPPOSE TO BE THE BEST PLAYERS. IS KOBE REALLY BETTER THAN GORDON HAYWARD NO!!! WHERE IT THE OUTRAGE!!!
The Los Angeles Lakers' Kobe Bryant, playing in his 20th and final NBA season, was selected to be an All-Star for the 18th time after the final results of NBA All-Star Voting 2016 presented by Verizon. Bryant, a four-time All-Star Game MVP and the top scorer in the game's history, led all players with 1,891,614 votes to finish ahead of the Golden State Warriors' Stephen Curry (1,604,325), who earned his third straight starting nod.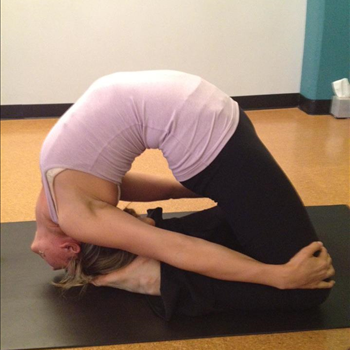 Written by
Share Sports Updates and Opinions
Post a comment