At least 10 people have been killed during the
Obama Declares Emergency in Louisiana Floods
President Obama has approved a request from the governor of Louisiana for federal emergency funds to help the state recover from the historic floods that hav...
At least 10 people have been killed during the Louisiana floods and over 40,000 homes have been damaged. The rain began on Friday and over a short span of 48 the southern part of Louisiana received 2 feet of rain. Currently, 20k people have been reported rescued.
BATON ROUGE, La. (AP) — At least 40,000 homes were damaged and 10 people killed in the historic Louisiana floods, the governor said Tuesday, giving a stark assessment of the widespread disaster.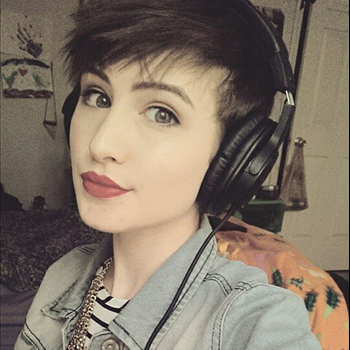 Post a comment