Have you ever tried to make Dump Cakes before
TRYING TO DUMP(cake) | Everyday Estée
Thanks to Jaboody Dubs for the inspo. Check out their spoof here: https://youtu.be/S8rNRmmosmA I completely switched up how I do monthly favourites! Don't mi...
Have you ever tried to make Dump Cakes before? Maybe you shouldn't. In the world of desserts, Dump Cakes are not the prettiest or most refined. But if you are looking for something sweet and easy to make then perhaps they are perfect for you.
Don't let the name scare you.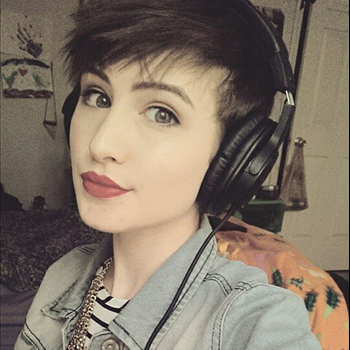 Post a comment