The Playboy Mansion has sold for 100 million
Playboy Mansion Sold to Twinkies Heir
Hugh Hefner has sold his home to his next door neighbor, and will get to stay there until he passes on, which is good news for the 90 year old. Keri Lumm (@t...
The Playboy Mansion has sold for 100 million dollars, half of its listed price. The home was build back in the 1920s and was purchase by Hugh Hefner for $1.05 million in 1971. With rapidly advancing technology, it seem there is no longer a need for magazines, causing Hefner to sell his infamous mansion.
Daren Metropoulos, who lives next door, said Tuesday that escrow has closed on his $100 million purchase of Hugh Hefner's man cave.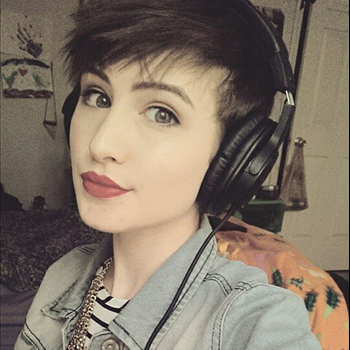 Post a comment