In a shocking turn of events Simone Biles did not
Rio Olympics 2016 - Simone Biles Wins Gold On Vault 2016
American gymnast Simone Biles won the gold medal in the women's vault event final at the Summer Olympics on Sunday. She scored a 15.900 on her first vault, t...
In a shocking turn of events, Simone Biles did not take the Gold Medal for Balance Beam. Instead her American 16 year old teammate took the Silver Medal and Sanne Wevers of the Netherlands took the Gold for herself. It seems Simone Biles will not be the first gymnast to win Gold in 5 events.
Biles was hoping to become the first woman to win five gymnastics golds in a single Games.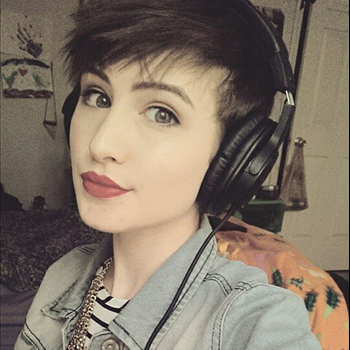 Post a comment