Justin Bieber threatened to make his Instagram
Why Justin Bieber Deleted His Instagram Account
Subscribe now for more! http://bit.ly/1QHJwaK Justin Bieber Deleted his Instagram account after fans kept bullying his new girlfriend Sofia Richie. Media ana...
Justin Bieber threatened to make his Instagram private after receiving hate from fan over his new girlfriend Sophia Richie. As drama arose between the Biebs and his ex-girlfriend Selena Gomez over the situation, Justin all-together deleted his Instagram which had million of followers.
Justin Bieber deleted his Instagram account after negative comments about his dating life devolved into a comments section feud with ex Selena Gomez.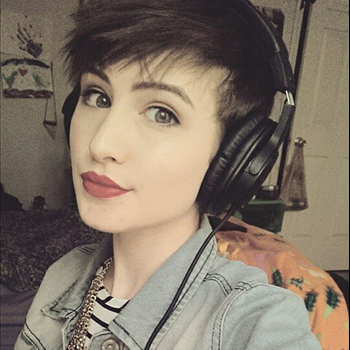 Post a comment