Ryan Lochte and other US Olympic swimmers were"
Rio Olympics: Swimmer Ryan Lochte Robbed at Gunpoint
U.S. swimming star Ryan Lochte and three teammates were robbed at gunpoint in Rio, in an armed robbery that puts the criminal downside of this city back in t...
Ryan Lochte and other US Olympic swimmers were allegedly robbed at gun point during the Rio 2016 Olympics. According to Lochte "We got pulled over, in the taxi, and these guys came out with a badge, a police badge, no lights, no nothing just a police badge and they pulled us over... And then the guy pulled out his gun, he cocked it, put it to my forehead and he said, 'Get down,' and I put my hands up, I was like 'whatever.' He took our money..."
Ryan Lochte was robbed early Sunday morning along with three of his U.S. swimming teammates in Rio by people posing as armed police.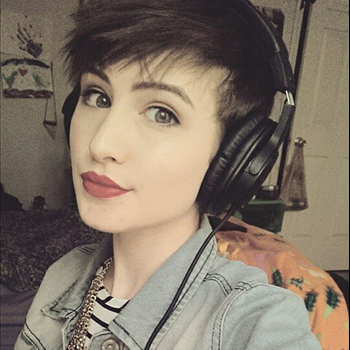 Post a comment