Anahata Ananada Shamanic guide and healer to
Healing Courses | Shamanic Training | Energy Healing Techniques
Seeking courses in Energy Healing Techniques & Shamanism? Healing Courses & Shamanic Training offered by Anahata within the Sacred Energy of Sedona Vortices.
Anahata Ananada, Shamanic guide and healer, to lead Healing Tools and Modalities group course in Sedona, Arizona from March 22nd - 24th.

These healing courses are designed for those interested in the healing arts, or practitioners looking to expand their service offerings, and strengthen their abilities to address sensitive emotional client issues. These hands-on courses explore energy clearing, chakra balancing, sound healing tools, Shamanic healing techniques, guided visualization practices, and a wide range of other healing tools and modalities. Due to the depth of emotional clearing and energy attunements taught in this class, completion of the "Essentials for Empowerment & Awakening" is required. With its energy vortexes and breathtaking landscape, Sedona, Arizona is the perfect setting for exploring this content. Small intimate setting. For more information, visit http://shamangelichealing.com/healing-tools/
A three day retreat in Sedona for those interested in the healing arts or for practitioners looking take courses that will improve & expand their own practices.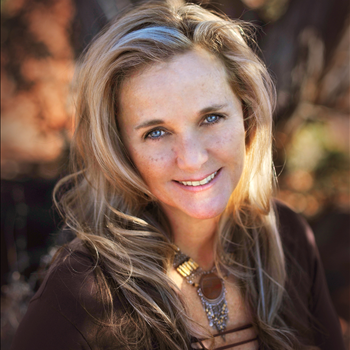 Written by
HEAL ~ REJUVENATE ~ AWAKEN ~ THRIVE
Post a comment