Join Anahata Ananda Jorge Luis Delgado as they
Visit Machu Picchu | Peru Retreat | Shamanic Journey | Shaman Healing
This Sacred Solstice Journey through Peru is a Profound Spiritual Retreat. It is a Soulful Shamanic Journey of Healing and Awakening to the Sacred Valley of ...
Join Anahata Ananda & Jorge Luis Delgado as they Utilize the Potent Solstice Gateway within the Sacred Embrace of Machu Picchu & the Sacred Valley of Peru to Clear and Activate Your Highest Potential.

June 9th - June 24th, 2017

Together, Anahata and Jorge will masterfully steward you through this sacred journey of exploration into magic and mysteries of this ancient healing land and the depths of your soul. Each day is a new adventure. With each sacred site, ceremony, wisdom sharing or healing session, we masterfully weave a sacred experience that builds and expands your awareness of the potent wisdom held within the chalice of your sacred heart.
Seeking a Spiritual Retreat, Shamanic Journey, or Shaman Healing in Peru? Soulful Sacred Journey to Machu Picchu & Sacred Valley of Peru for Healing & Awakening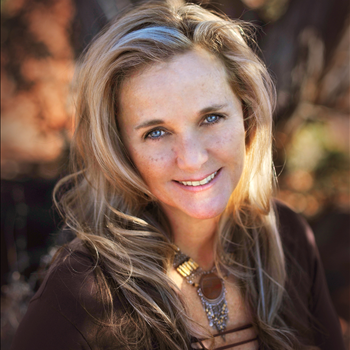 Written by
HEAL ~ REJUVENATE ~ AWAKEN ~ THRIVE
Post a comment