Everyone can benefit from these 10 primary courses
Healing Courses | Shamanic Healing Courses
Seeking courses in Energy Healing Techniques & Shamanism? Try the Healing Courses & Shamanic Training offered by Anahata within the Sacred Energy of Sedona V...
Everyone can benefit from these 10 primary courses that outline fundamentals of living an empowered, vibrant, conscious life. During this weekend intensive, we explore tools and practices for healthy relationships, chakra balancing, spiritual connection, clear boundaries, working with guides, vibrant health, balancing divine feminine & divine masculine, meditation practices and so much more. Each interactive course provides a handout with specific action steps and exercises to help participants integrate the concepts into their life experiences. Sedona is the perfect setting to explore this content. Sedona Shaman, Soul Guide, and Energy Healer, Anahata Ananda, is the perfect guide for this journey.
The perfect weekend intensive retreat for those dedicated to their personal growth & empowerment. All 10 of Anahata's Essential Courses - 22 hours of training.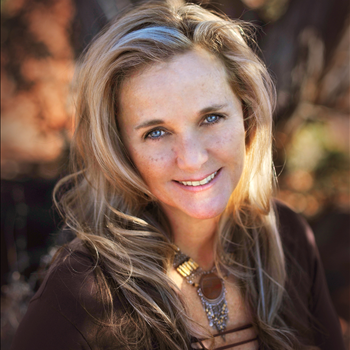 Written by
HEAL ~ REJUVENATE ~ AWAKEN ~ THRIVE
Post a comment