Anahata Ananda creator of Shamangelic Healing
Anahata Ananda, creator of Shamangelic Healing, Sedona's premier center for awakening and rejuvenation, was invited to share insights, tools, and practices for personal empowerment during an interview on Voice America Radio. Paula Vail, a leading interviewer in the field of tangible, life-altering, information, asked Anahata Ananda to expound upon the root causes of unconscious behaviors, and the empowering solutions that, if used correctly, anyone can put into practice. Anahata Ananda shines light upon why there is such pressure to shift old densities, dissolve limiting beliefs, heal deep wounds and evolve unconscious patterns. As the new paradigm of conscious thriving is birthing, the old paradigm is crumbling, the desire to reconnect with inner wisdom, is pushing each of us out of whatever is in the way of this inevitable manifestation.
I interview Sedona's Shamanic Healer and Soul Guide, Anahata Ananda as she shares insights, tools and practices for Personal empowerment and Spiritual Awakening in this time of quantum change.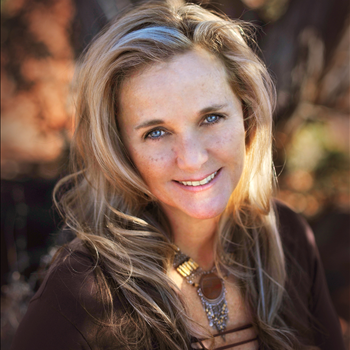 Written by
HEAL ~ REJUVENATE ~ AWAKEN ~ THRIVE
Post a comment