Shamanic Wisdom Teachings Courses to Feature
Healing Courses | Shamanic Training | Energy Healing Techniques
Seeking courses in Energy Healing Techniques & Shamanism? Healing Courses & Shamanic Training offered by Anahata within the Sacred Energy of Sedona Vortices.
Shamanic Wisdom Teachings Courses to Feature Shamanic Teachings, Ceremonies, Tools & Land Journeys, in Sedona,Arizona.

From March 26th - March 28th Shamangelic Healing is hosting a multiple-day Shamanic course. We discover the in-depth soulful world of Shamanic wisdom teachings with an overview of various Shamanic Traditions, Shamanic Ceremonies, Animal Spirit Guides, Nature Teachers & Elemental Wisdom Teachings. Explore the many ways in which Shamanic Teachings can be utilized in every-day life for inspiration, support, guidance, healing and protection. We will leverage the Native American imprint, ancient medicine wheels and Sedona vortex energies as our classroom and guide. Sedona is the perfect setting to explore this content. Sedona Shaman, Soul Guide and Energy Healer, Anahata Ananda is the perfect guide for this journey. Small intimate setting. To reserve your spot please click the link below.
Explore Shamanic Wisdom Courses, Medicine Wheel Ceremonies, Shamanic Traditions, 4 Elements, Animal Spirit Guides, Sedona Vortex Energies with Sedona Shaman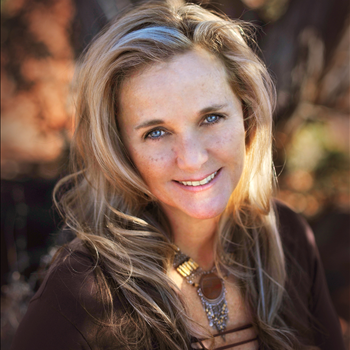 Written by
HEAL ~ REJUVENATE ~ AWAKEN ~ THRIVE
Post a comment