Attention H E A L E R S Are you Healing an
Attention H E A L E R S
Are you Healing, an emerging Healer or a Practitioner?

If your in your body doing your work then our weekend together will transform your Healing Tool Kit, exploring interdimensional A W A K E N I N G.

This Sedona Weekend Intensive will experience the Foundations for living an Empowered Vibrant Conscious life:
~ Meditation Practices for Relaxation and Spiritual Connection
~ Nutrition Enhance Health, Vitality and Spirituality
~ Clearing and Anchoring Sacred Space
~ Creating Sacred Altars and Healing Spaces
~ Clear, Balance and Awaken Chakra System
~ Understanding Light & Dark Energies
~ Connecting to Divine Guidance
~ Maintaining Healthy Conscious Relationships

Each interactive course provides a handout with specific action steps and exercises to help participants integrate the concepts. Sedona is the perfect setting to explore this content. Sedona Shaman, Soul Guide and Energy Healer, Anahata Ananda is the perfect guide for this journey.

Enhance and Harmonize all aspects of your life, Sedona is the ley of land to bring these practices into Light.

Raising your vibration is a choice. You are the Master of your own Light.

Learn proven techniques that enhance your meditation practice and your ability to clear your mind. Discover how to utilize meditation for deep relaxation, connection to Spirit, energy channeling and to set intentions. In order for pure light energy to move through you unobstructed, meditation is a necessary practice for clearing and centering.

A mineralized body enhances one's ability to access higher states of consciousness. Explore what foods, substances and lifestyle habits support one's ability to channel and conduct higher frequencies of energy. In order to support your Spiritual journey and emotional balance, be sure your physical body has the appropriate nutrition and support it needs to sustain clear channels of awareness and optimal energy for joy, service and passion in your life.
The perfect weekend intensive retreat for those dedicated to their personal growth & empowerment. All 10 of Anahata's Essential Courses - 22 hours of training.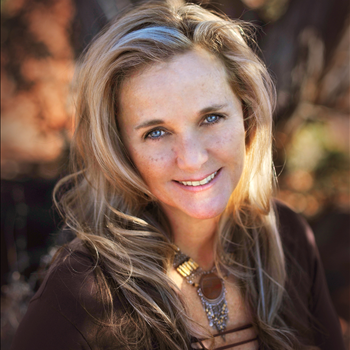 Written by
HEAL ~ REJUVENATE ~ AWAKEN ~ THRIVE
Post a comment