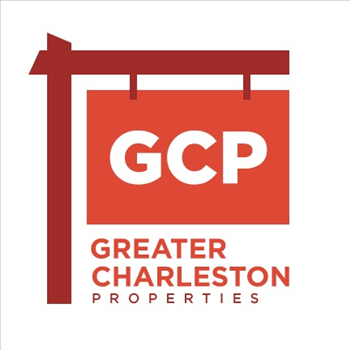 Mt Pleasant Homes for Sale w/Dan Lorentz
Top Real Estate Team Mount Pleasant, SC
http://www.charlestonrealestate.properties
Mount Pleasant has a large inventory of homes for
Mount Pleasant has a large inventory of homes for sale. Let us help you navigate the homes and find ones that specifically meet your criteria. Are you looking for a home with a pool? A home with the master bedroom on the main level? Let the agents of Greater Charleston Properties know your criteria so we can make sure the homes you look at meet your needs.

Let us help you find the home with everything you wished for.
Search homes for sale in Mount Pleasant, SC for free. View all 1,013 listings available in Mount Pleasant with an average price of $575,897. See Maps, Photos, and More.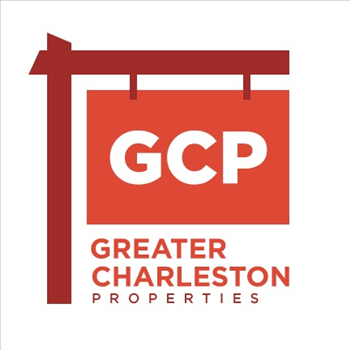 Written by
Top Real Estate Team Mount Pleasant, SC
Post a comment