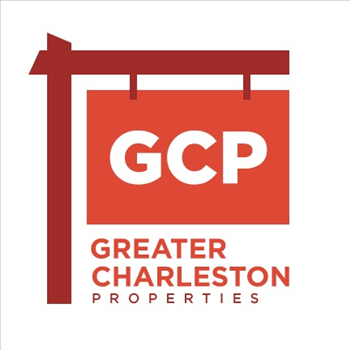 Mt Pleasant Homes for Sale w/Dan Lorentz
Top Real Estate Team Mount Pleasant, SC
http://www.charlestonrealestate.properties
Mount Pleasant Home for Sale by Dan Lorentz and3
Lorentz Real Estate - Charleston, SC "Do Good Together"
Buy or sell a home with us in the Charleston area and get 10% of OUR commission donated to the charity, church, school or organization of YOUR choice! Contac...
Mount Pleasant Home for Sale by Dan Lorentz and Greater Charleston Properties

Dan Lorentz is consistently in the top 1% of real estate sale volume and is rated as a top agent in Mount Pleasant South Carolina. Whether you are looking to purchase a new home or sell your existing home, contact Dan Lorentz and Greater Charleston Properties to assist you today.

Click the link below to search for home in Mount Pleasant or call 843-631-2463
Get on the fast track to home buying and let our team help you get pre-approved to buy your dream house!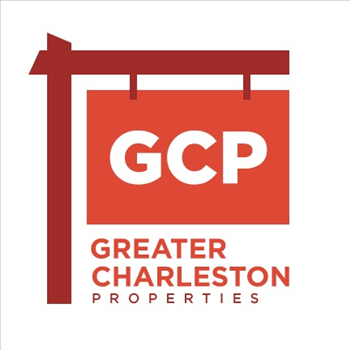 Written by
Top Real Estate Team Mount Pleasant, SC
Post a comment