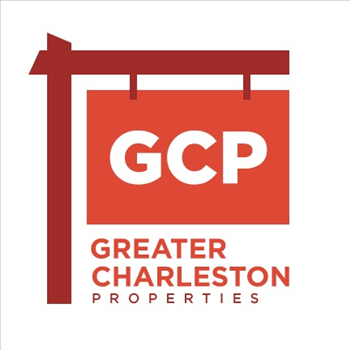 Mt Pleasant Homes for Sale w/Dan Lorentz
Top Real Estate Team Mount Pleasant, SC
http://www.charlestonrealestate.properties
Relocating to Mount Pleasant South Carolina is
Relocating to Mount Pleasant South Carolina is easier with an experienced agent. Call Greater Charleston Properties today to speak with a professional real estate agent who will dedicate their time to helping you find the perfect home.
Search homes for sale in Mount Pleasant, SC for free. View all 973 listings available in Mount Pleasant with an average price of $582,762. See Maps, Photos, and More.

Buyers find out if a short sale is the best option for them.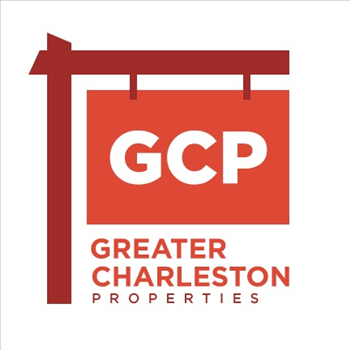 Written by
Top Real Estate Team Mount Pleasant, SC
Post a comment