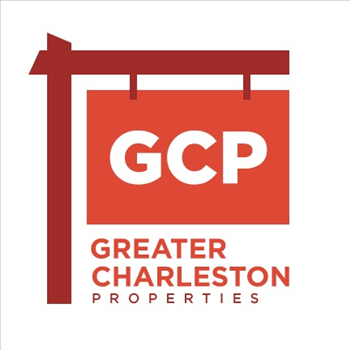 Mt Pleasant Homes for Sale w/Dan Lorentz
Top Real Estate Team Mount Pleasant, SC
http://www.charlestonrealestate.properties
You may have been thinking "Is now the time to
How to Buy and Sell Homes James Island SC with Dan Lorentz
Learn about Dan Lorentz and the Greater Charleston Properties Team in Charleston SC. Dan focuses on James Island. Call us today at 843-631-2463 or visit www....
You may have been thinking, "Is now the time to buy a home" in the Charleston SC area. Well it is! With interest rates low (yet expected to rise), and mortgages becoming easier to obtain, and rental rates soaring, many people all across the US are coming to the conclusion that buying now is a no-brainer.

The first step in the process is talking with our preferred lender to find out how much you can afford so that when you're ready to hop in the car to tour homes, you're shopping in the right price range. We can help you step by step so that searching, finding and securing the home of your dreams is as painless as possible. After all, this is one of the biggest decisions of your life!

The Greater Charleston Properties Team is a top rated, real estate group in Charleston with loads of experience, master negotiating skills, and the best customer service. Call us today at (843)631-2463 to get started in achieving your goal of buying a home in the Lowcountry!
Search all available properties including Single Family, Condos, Townhouse via the MLS in CHARLESTON, SC - brought to you by Charleston SC Real Estate

Find out why now is the time to buy a home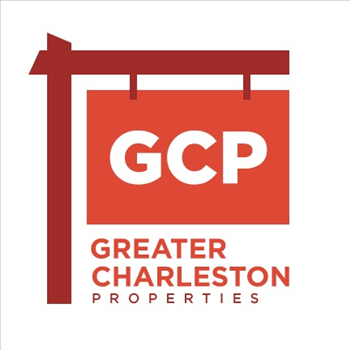 Written by
Top Real Estate Team Mount Pleasant, SC
Post a comment