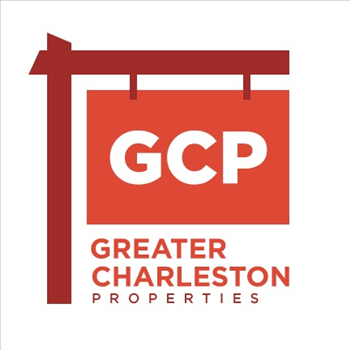 Mt Pleasant Homes for Sale w/Dan Lorentz
Top Real Estate Team Mount Pleasant, SC
http://www.charlestonrealestate.properties
Now is the time to buy your new home in Mount
Now is the time to buy your new home in Mount Pleasant South Carolina. With great schools, restaurants, and not far from major beaches, Mount Pleasant is the place for you.
Search homes for sale in Mount Pleasant, SC for free. View all 975 listings available in Mount Pleasant with an average price of $581,045. See Maps, Photos, and More.

What is a short sale and how can I benefit from it in selling my home?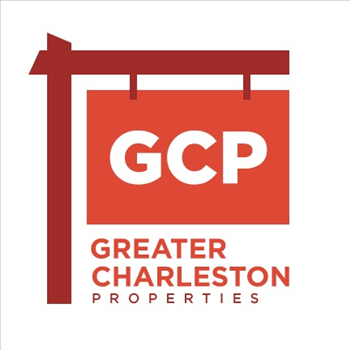 Written by
Top Real Estate Team Mount Pleasant, SC
Post a comment