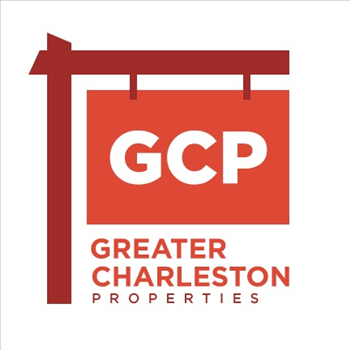 Mt Pleasant Homes for Sale w/Dan Lorentz
Top Real Estate Team Mount Pleasant, SC
http://www.charlestonrealestate.properties
Spring has sprung and the weather is perfect for
How to Buy and Sell Homes James Island SC with Dan Lorentz
Learn about Dan Lorentz and the Greater Charleston Properties Team in Charleston SC. Dan focuses on James Island. Call us today at 843-631-2463 or visit www....
Spring has sprung and the weather is perfect for touring homes in the Mount Pleasant or Charleston area! It's also an optimal time to buy a home and take advantage of a strong market with interest rates low. New Construction Homes are a great start, and the options are plenty. YOU pick the lot, the style, the colors and finishes! If it's an older resale home, that's a smooth move too- inventory is at an all time low, so buyers have more negotiating power to pick the home that they want at the price that they want.

Get ready for your spring or summer move today! Call the Greater Charleston Properties Team at (843)631.2463 or email info@charlestonrealestate.properties to get a FREE customized list of the best and hottest properties now.
Search all available properties including Single Family, Condos, Townhouse via the MLS in CHARLESTON, SC - brought to you by Charleston SC Real Estate

Find out why now is the time to buy a home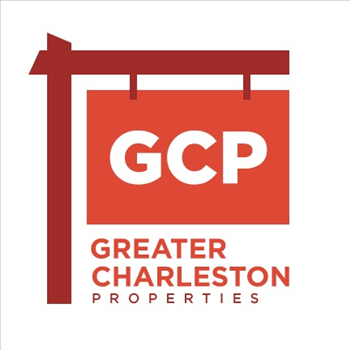 Written by
Top Real Estate Team Mount Pleasant, SC
Post a comment