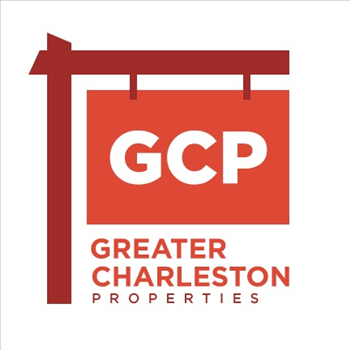 Mt Pleasant Homes for Sale w/Dan Lorentz
Top Real Estate Team Mount Pleasant, SC
http://www.charlestonrealestate.properties
The Greater Charleston Properties Team specializes
How to Buy and Sell Homes James Island SC with Dan Lorentz
Learn about Dan Lorentz and the Greater Charleston Properties Team in Charleston SC. Dan focuses on James Island. Call us today at 843-631-2463 or visit www....
The Greater Charleston Properties Team specializes in helping buyers find the best house and negotiating the best price. Surprisingly, many buyers STILL aren't sure about the way this works- they think they must pay a fee to have a buyer's agent help them find a home, schedule showings, negotiate offers and close on the home of their dreams. Not so! You don't pay a dime to the buyer's agent. The seller of the home actually pays your buyer's agent commission. You get the full benefit of having your buyer's agent represent the best interest of YOU, and negotiating with the seller to get YOU the best price. Sure, an on-site agent at a new development or the agent listing the home can help you and give you all the details, but remember- they are representing the SELLER or builder's best interest and not you.

We would love to help you get to the finish line of purchasing a home in the Mount Pleasant or greater Charleston area. Take advantage of our free service and top rated home searching site now. Call us at (843)631-2463 or email info@charlestonrealestate.properties to get the latest on available homes based on what you're looking for.
Search all available properties including Single Family, Condos, Townhouse via the MLS in CHARLESTON, SC - brought to you by Charleston SC Real Estate

Find out why now is the time to buy a home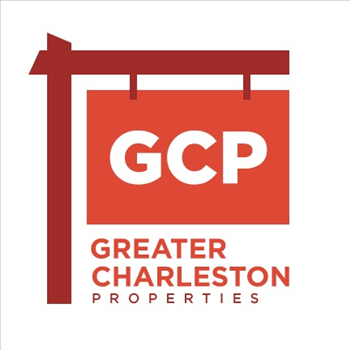 Written by
Top Real Estate Team Mount Pleasant, SC
Post a comment