Get More Views Now Shweiki Media Printing Company
SEO for YouTube and Videos
Read full blog here-- http://www.shweiki.com/blog/2015/01/seo-youtube-videos/ Shweiki Media printing company specializes in hassle-free printing of magazines...
Get More Views Now: Shweiki Media Printing Company Presents the Ultimate SEO Checklist For Making Your YouTube Videos Viral.

Here Shweiki Media Printing Company partners with Stephan Spencer—the co-author of The Art of SEO, co-author of Social eCommerce, and author of Google Power Search—to present a webinar on how to use SEO for YouTube, the No. 2 search engine, and how to optimize videos for a higher ranking using that search engine.
We are a publication printer located in San Antonio, TX and specialize in hassle-free magazine printing and excel with runs up to 200,000 copies.

While everyone wants their YouTube videos to get millions of views and go viral, very few people are familiar with the tools and strategies that have the ability to increase the odds of this happening. Here Shweiki Media teams up with SEO expert ...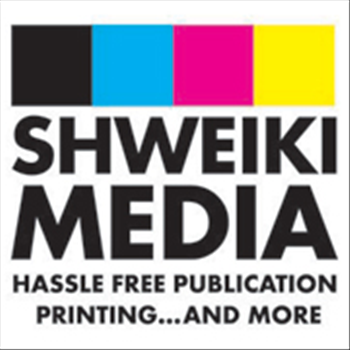 Written by
We Make Lives Better Thru Print!
Post a comment