Selling Quiz Sponsorships to Advertisers Shweiki
Tour of Shweiki Media - Great Day SA
Gal Shweiki of Shweiki Media gives us a tour of his printing company - produced and edited by Ralph Garcia www.shweiki.com
Selling Quiz Sponsorships to Advertisers: Shweiki Media Printing Company Presents a Step-By-Step Guide to Success.

For those looking for a effective way to drive traffic to their website, quizzes serve as a unique solution with the added bonus of being incredibly social and shareable, giving one the ability to reach either a broad or niche audience, depending on the topic. It's all of these aspects that combine to make quizzes very sellable, and a quiz sponsorship is likely to appeal to a wide variety of advertisers (and open up a new digital stream for a company).
The Second Street Promotions Lab is the source for original content about the world of online promotions for the media industry. The Promotions Lab features insights, analysis and actionable content from Second Street's team of deals and contesting experts and other industry insiders covering trends, best practices and actionable case studies.

Due to their shareability, effectiveness at reaching an audience, and ability to drive traffic, quizzes can serve as promotion and a great way to get advertisers involved. Here Shweiki Media teams up with Matt Coen of Second Street Promotions Lab ...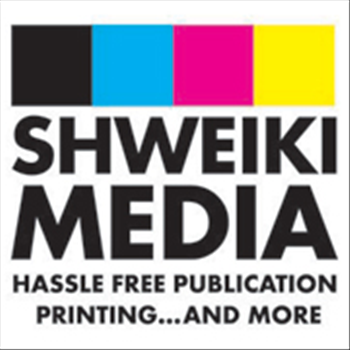 Written by
We Make Lives Better Thru Print!
Post a comment