Introduction to The Great Game of Business
Intro to The Great Game of Business - Producing Rapid Financial Results and Lasting Cultural Change
Shweiki Media printing company specializes in hassle-free printing of magazines, post cards, fliers, brochures and more... For FREE print quotes and samples:...
Introduction to The Great Game of Business: Shweiki Media Printing Company Presents a Must-Watch Webinar on Open-Book Management and Creating Cultural Change.
Here Shweiki Media Printing Company teams up with Steve Baker, Vice President of Marketing at The Great Game of Business, to present a much-watch webinar on open-book management and the idea of seeing financial results and creating lasting cultural change.
The Great Game of Business - Teaching employees to think and act like owners, using open-book management techniques developed by Jack Stack.

Open-book management is an effective strategy that encourages employees to think like business owners, resulting in positive financial results and lasting cultural change within a company. Here Shweiki Media teams up with Steve Baker of The Great ...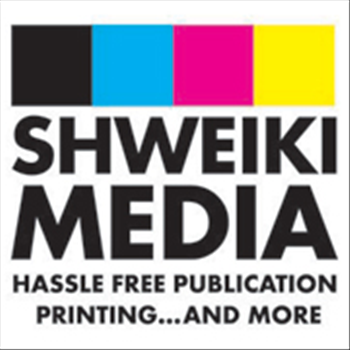 Written by
We Make Lives Better Thru Print!
Post a comment