Write Right Shweiki Media Printing Company
Tricks for Writing Popular Blog Posts
Read full blog here-- http://www.shweiki.com/blog/2015/02/tricks-for-writing-popular-blog-posts/ Shweiki Media printing company specializes in hassle-free pr...
Write Right: Shweiki Media Printing Company Presents a Webinar on 12 Surefire Strategies for Creating Incredibly Popular Blog Posts.

Shweiki Media Printing Company teams up with Gini Dietrich, founder and CEO of Arment Dietrich, to present the second installment of a five-part video series on how one can get blog posts read and shared. Here, in the second part of the series, the expert discusses different strategies to implement to make blog posts as popular as possible.
We are a publication printer located in San Antonio, TX and specialize in hassle-free magazine printing and excel with runs up to 200,000 copies.

Writing blogs is an essential aspect of content marketing and building and maintaining an audience, but many people waste time writing posts that never receive many shares or even views. Here Shweiki Media teams up with expert Gina Dietrich of Ar ...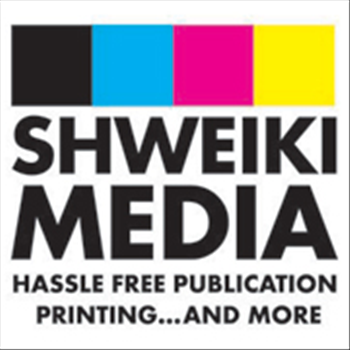 Written by
We Make Lives Better Thru Print!
Post a comment