ABB MUSSELS MONDAY s
ABB MUSSELS MONDAY!
.
What a better way to spend a #Monday evening than w/ Antique Bar and Bakery and a meal of mussels (and a cold beer!).
.
Get an order of our Antique mussels plus a beer, in house or #delovered!
.
Your choice of our mussels, served one of three ways:
.
Green mussels -
Classic Antique Mussels with green garlic butter & garlic bread
.
Red mussels-
Spicy red sauce, shallots & garlic with Calabrian chili tomato toast
.
White mussels-
"sailor-style!" Leeks, shallot, garlic, white wine, lemon & herbs with French fries
.
Order for pick up/ delivery from 4-9 pm. Menu link in bio
.
Reserve a table with us via @resy from 5 pm.
.
Soundtrack: Grateful Dead "Shakedown Street"
.
#AntiqueBarandBakery #Hoboken #NJ #NYC #CoalFireCooking #Instagood #IGFood #Cocktails #Delivery #ToGo #foodie #instafood #yummy #delicious #restaurant #tasty #Specials #Monday #mussels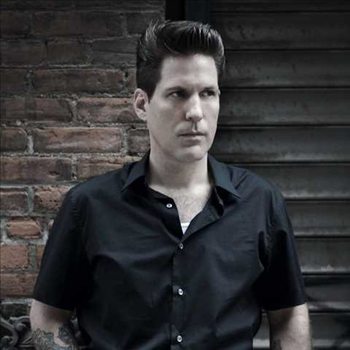 Written by
Keep the Fire Burning
Post a comment