The importance of a good dinner ase
The importance of a good dinner as illustrated by Martin Scorsese in Goodfellas. This scene was almost entirely improvised and Scorsese's mother stole the show! See if you can find her painting in the Antique dining room! #onedoggoesonewaytheotherdoggoestheotherway

.
Tommy: "We hit the deer and his paw... What do you call it? The paw.
Jimmy: [Speaking through a mouth full of pasta] The hoof."
.
We love creating dinner memories here at Antique, especially a Sunday dinner. Bonding over a coal-fired meal. Let's do it tonight Hoboken. We'll be open from 4 pm for dine in, take out or delivery.
.
Get a table with us via @resy
.
Link to online menu in bio
.
Soundtrack: The Cadillacs "Speedo"
.
#AntiqueBarandBakery #Hoboken #NJ #NYC #CoalFireCooking #Instagood #IGFood #Cocktails #Delivery #ToGo #foodie #instafood #yummy #delicious #restaurant #tasty #SundayDinner #TheHoof #ThePaw #Goodfellas #Sunday #NorthJersey #Cinema #AntiqueAtHome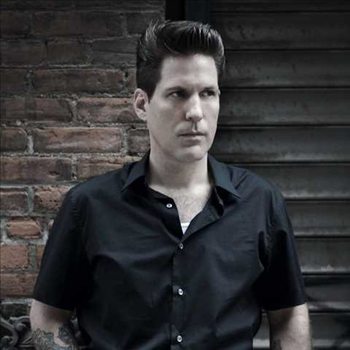 Written by
Keep the Fire Burning
Post a comment