Today feels like Spring wait it is Spring g
Today feels like Spring...wait, it is Spring!

.
Our Mussels on a Monday Special is a perfect Springtime dinner. You'll also get a beer with your meal, in house or if it's delivered, so that's a bonus.
.
Choose from our Antique mussels three ways:
.
Green: Classic ABB mussels w/ green garlic butter & garlic bread (pictured)
.
Red: Spicy red sauce, shallots + garlic w/ Calabrian chili toast
.
White: "Sailor-Style" , leeks, shallot, garlic, white wine, lemon + herbs, and French fries.
.
"Spring has showered far her drip,
Splash and trickle running,
Plant has flowered in the sand,
Shell and pebble sunning."
.
Soundtrack: Donovan "The Lullaby of Spring"
.
Take out/ Delivery from 4 pm
.
Dine in, get a table via @resy
.
Links in bio
.
#AntiqueBarandBakery #Hoboken #NJ #NYC #CoalFireCooking #Instagood #IGFood #Cocktails #Delivery #ToGo #foodie #instafood #yummy #delicious #restaurant #tasty #Specials #Monday #mussels #moules #spring #outdoordining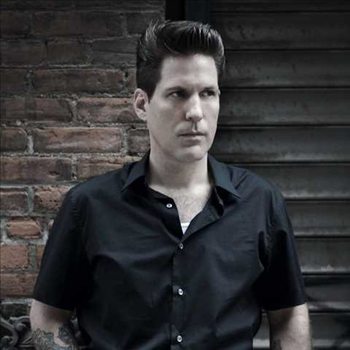 Written by
Keep the Fire Burning
Post a comment