"They've been livin' it up And layin' upy
"They've been livin' it up

And layin' up Saturday and Sunday
On Tuesday they're about to kinda come around
But they still feel bad and they're down
And mad 'cause they've got four more days
Before the weekend rolls around
On Wednesday they're feelin' fine again"
.
So listen to The Man In Black and start to feel fine because Wednesday is the day! You're almost to the weekend #Hoboken.....
.
Our In-House specials tonight:
.
Handmade Spinach Ravioli w/ asparagus + mascarpone filling in parmesan broth topped w/ shaved parmesan
.
Calamari w/ lime zest, herbs, serrano pepper aioli
.
Buried Bones Short Ribs w/ smashed roasted potatoes, sour cream, scallion, & roasted garlic
.
Hand Pulled Mutz w/ cherry tomatoes, basil, White Balsamic + olive oil
.
Serving up The Rothko Twist for the cocktail special (see feed for description)
.
Pick up/ Delivery from 4pm to 9pm, get the link in our bio
.
Reserve a table with us via @RESY
.
#AntiqueBarandBakery #Hoboken #NJ #NYC #CoalFireCooking #Instagood #IGFood #Cocktails #Delivery #ToGo #foodie #instafood #yummy #delicious #restaurant #tasty #Specials #Wednesday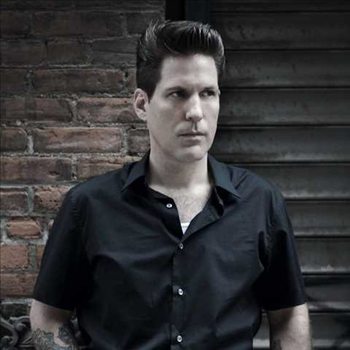 Written by
Keep the Fire Burning
Post a comment