Oh hey Saturday What's going on
Oh, hey Saturday. What's going on?

.
We've got a treat for you today.
.
All online delivery orders will get a FREE ANTIQUE BREAD PUDDING* added to the order.
.
Like Crazy Eddie, it's insane!
.
Here are the details, it couldnt be easier. Order online. Choose delivery. Get a free Antique Bread Pudding*.
.
I don't like the best cinnamon toast , coal-fired, topped with Tuaca caramel sauce dessert around....said no one!
.
We're open at 3 pm with a full menu + cocktails. Pick up, delivery, + take out until 9 pm. You know what to do. Link in bio for menu, use @resy to get a table with us.
.
Soundtrack: Bob Marley and the Wailers "Simmer Down" ( upbeat ska version)
.
#AntiqueBarandBakery #Hoboken #NJ #NYC #CoalFireCooking #Instagood #IGFood #Cocktails #Delivery #ToGo #foodie #instafood #yummy #delicious #restaurant #tasty #Saturday
.
* while supplies last ! You must add to cart on order.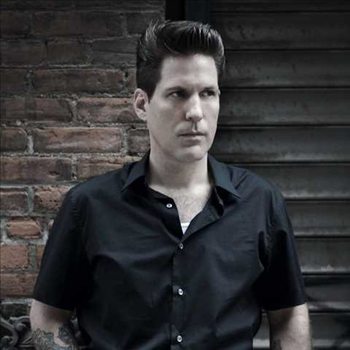 Written by
Keep the Fire Burning
Post a comment