Thursday is the new Friday and the weather isy
Thursday is the new Friday and the weather is gorgeous out. This means one thing: dining outdoors. Whether sitting at our table with some Antique classics or getting take out or delovery (delivery x love), our full menu is available for you to enjoy at your table in a personal outdoor space. Don't forget the cocktails!

.
Enjoy #AntiqueatHome and tag us in your feed or stories. We want to see how you are enjoying your Dirty Rib-eye, Hot Oil Shrimp, Hot Hole Artichoke, Mexican Cauliflower, Bread Pudding or anything else you order off the menu!
.
Order to go/ pick up from 4&9pm and dine in with us at 5pm. Link for online menu in bio and grab a table using @resy if youre looking to stroll on down to Willow Ave.
.
Soundtrack: Biz Markie "Spring Again"
.
#AntiqueBarandBakery #Hoboken #NJ #NYC #CoalFireCooking #Instagood #IGFood #Cocktails #Delivery #ToGo #foodie #instafood #yummy #delicious #restaurant #tasty #delivery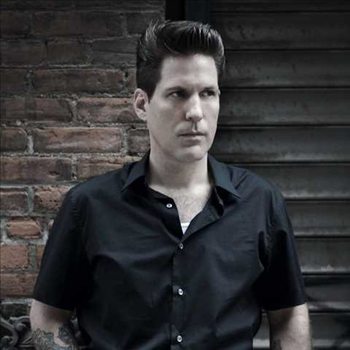 Written by
Keep the Fire Burning
Post a comment