Thursday's got you down You know what yous
Thursday's got you down? You know what you need?

.
A skillet cookie. One of the biggest and baddest desserts this side of the Hudson, this is not just a dessert, it's a meal. It's been said that, like our bread pudding, you can even have it for breakfast. For tonight though, live it up, love life and enjoy and get on down to Willow Ave. and celebrate good times.
.
Dine with us at 5 pm (get a table via @resy )
.
Have it delivered or pick it up from 4pm-9pm. Link in bio.
.
Specials:
.
Spinach Ravioli w/ asparagus + mascarpone filling
.
Hand Pulled Mutz
.
Buried Bones Short Ribs
.
Fried Calimari
.
Yes!!!
.
#AntiqueBarandBakery #Hoboken #NJ #NYC #CoalFireCooking #Instagood #IGFood #Cocktails #Delivery #ToGo #foodie #instafood #yummy #delicious #restaurant #tasty #Thursday
.
Soundtrack: Booker T and the MGs "Melting Pot"
.
📸 @i8chinesefoodonxmas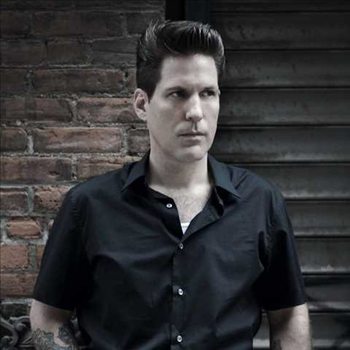 Written by
Keep the Fire Burning
Post a comment