We cook with fire Every day of the weeky
We cook with fire.Every day of the week. This 400 sqft oven is a special thing, and Antique has perfected the 1000 degree plus heat for our coal-fired cuisine. This oven and our cooking is one of a kind. So tonight, we are offering up our one-of-a-kind Rib-eye Burger and a beer on special.

.
We take 8 oz. of fresh ground @debraggameats rib-eye for this burger, combine charred mushrooms and onion and the silkiest of sharp cheddar cheese on a Kaiser roll and serve it with our own marrow fries, a pickle, and a cold beer. This special is in-house or for pick-up or #delovery. Come try the #bestburger in #Hoboken TONIGHT!
.
Pick up or get delivery to your table from 4 pm to 9 pm. Link for the online menu in bio.
.
Dine indoors or outdoors today from 5 pm. Reserve a table with us via @RESY
.
Soundtrack: Rolling Stones "Hang Fire"
.
Enhance your #AntiqueAtHome experience w/ our #WABB playlist on @spotify Link to #ABBRadio in our bio
.
#AntiqueBarandBakery #Hoboken #NJ #NYC #CoalFireCooking #Instagood #IGFood #Cocktails #Delivery #ToGo #foodie #instafood #yummy #delicious #restaurant #tasty #Specials #Tuesday #burgersofIG #burgers #delicious #burgerlove #nomnom #instafood #foodphotography #foodporn #restaurant #NorthJersey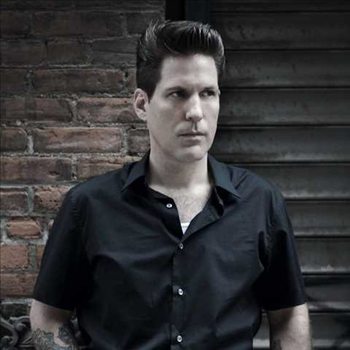 Written by
Keep the Fire Burning
Post a comment