Bound by wild desire I fell into a ring of"
Bound by wild desire,

I fell into a ring of fire.....
.
Your wild desire will be answered with tonight's special:
.
The Antique Rib-eye Burger and a bottle of @peroniusa
.
The #bestburger in #Hoboken, an 8 oz. fresh ground @debraggameats rib-eye, charred mushrooms & onions, and silky sharp cheddar cheese served with marrow fries is available for dine in, pick up, or delivery.
.
Get on board because this is one delicious burger!
.
Pick up or delivery from 4 pm
.
Dine in with us, reserve a table via @resy
.
#AntiqueBarandBakery #Hoboken #NJ #NYC #CoalFireCooking #Instagood #IGFood #Cocktails #Delivery #ToGo #foodie #instafood #yummy #delicious #restaurant #tasty #Specials #burgersofig
.
Soundtrack: Johnny Cash "Ring of Fire"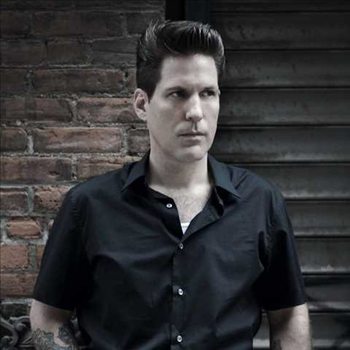 Written by
Keep the Fire Burning
Post a comment